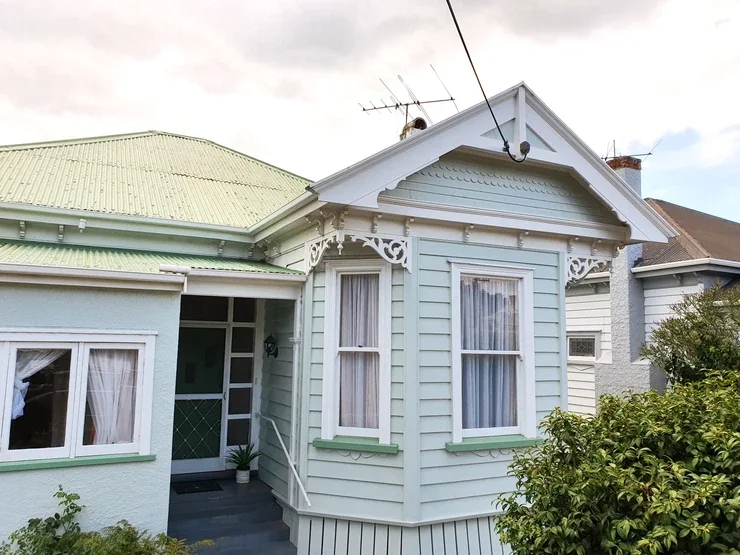 This old gem is undergoing a big transformation.
It's a wee while before we have stunning interior images to show off.
There's been a whole lot of demo take place and right now the 2 story addition is under construction. But behind the scenes, there are a million decisions being made.
If you have a renovation project (small or as gargantuan as this one) that you
are planning and would like the advice of an Interior Designer,
to ensure the spaces flow and are cohesive, then we'd love to help.
You can check out other projects we've worked on at our website,
www.cheltenhamrd.co.nz