---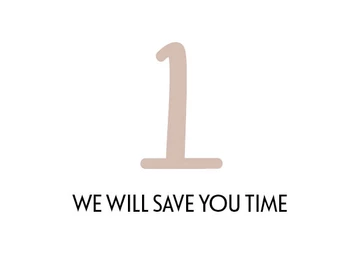 Anyone who has ever renovated will tell you there are a million and one decisions that need to be made, often whilst the builder is standing there waiting for an answer. This can make even the most hardened DIY'er feel confused and overwhelmed.
Which colour white should I use? Which kitchen bench material is the most durable? How high should I position my vanity? What tile lay design would you like? Personally, we quite like spending Saturday mornings visiting every tile shop in Auckland – but we get it, not everyone does! As designers we know what works well together, we understand the difference between a granite and a marble, and we know when to use a cool white versus a warm white.
CheltenhamRd. will take your vision and present you with some sample options and a workable design solution that suits your family and your home.
What are the two things that we all wish we had more of?
Most people will say time and/or money.
A lot of people think that they cannot afford the services of an interior designer. But did you know that CheltenhamRd. can actually help you save money? Yes, it's true we charge for our design time, but that can often be offset by the trade discounts we have access to on items such as furniture, lighting, decor, linen, bathroom fittings, tapware, fabric, tiles, flooring, outdoor furniture and more. These discounts vary between 10 – 40% and that makes a big difference to being able to stretch your budget to the max.
CheltenhamRd. can also increase your property value. Aside from home staging, simply showing potential buyers a neat, well-presented property will influence their decision and get your home sold quicker and potentially get you more money for your sale too.
---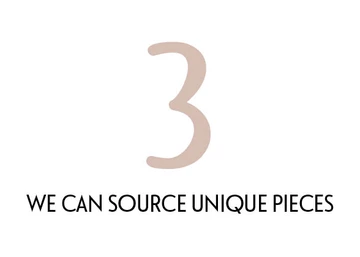 We all want our homes to feel special and reflect our personality and style and CheltenhamRd. will source items through our trade-only suppliers, rather than buying from the chain stores where the products are designed for the masses.
Trade-only suppliers will only deal with interior designers. This means that you receive collected, unique designer pieces sourced specifically for you and your home all at a lower cost. Sounds good, surely, it's a no brainer.
---
Some of us do this with furniture and some of us do this with fashion.
Personally, I'm the later. I've fallen in love with a dress without really taking into consideration that I'm only 5ft 2 and I will look like a tent.
At CheltenhamRd. we will keep you on track and make sure that the sofa is the right size, style, fabric and colour for your space. We will prevent you from making costly mistakes by guiding you to confidently make the right choices for your home.
We can even provide you with an idea of how your space will look by supplying 3D images of your newly designed room.
Incredible interior design does not happen by chance, great spaces are carefully explored, planned and curated.
---
If we can't find the correct piece for your home, then often we will specify how it is to be made. This is often the case with cabinetry as well as chairs and sofa's.
Ever wondered how some homes have amazing built-in storage to display their well-loved objects, well this is how it's done.
We will draw the design, specifying the dimensions, colour, materials, fixtures and fittings and we even have trusted professionals to build it for you.
These pieces are truly unique and built especially for you and your home.
---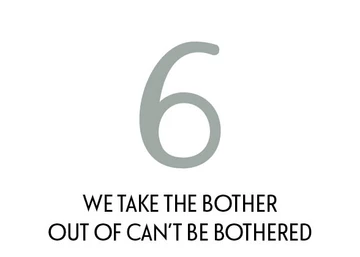 Recently I was chatting to a friend who said,
"I want it to look nice, but I just can't be bothered with it all, I just want it done"!
Not everyone likes spending hours pouring over Pinterest or buying every single house magazine in the shop. But as luck would have it, at CheltenhamRd. this is exactly what we love to do. We are here to help you design the space you've always wished you could live in. We're your partner, your design advocate, and we go every step of the way to satisfy your vision.
---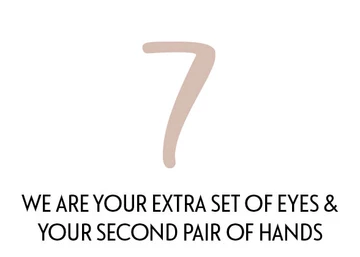 Liaison and professional assessment are a big part of the role of an interior designer.
We are trained to think about the things you may overlook. Attention to detail is important and the order of tasks is key to successful projects. Lighting and plumbing for example must be addressed before construction begins.
We know how to speak the language of architects, builders and homeowners. Strong communication is paramount, so let CheltenhamRd. order your fixtures and fittings and project manage your next renovation.
---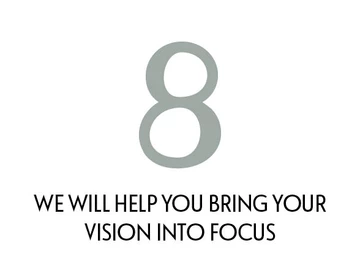 Some people struggle to identify the look and feel they are trying to achieve with their home. As interior designers, CheltenhamRd. can help you confirm a clear direction for your home and pinpoint your design style, ensuring the final look is cohesive and flows.
We are trained to think creatively and spatially, we see the overall picture.
This means that all the decisions about what should be purchased become easier, having a clear vision and frame of reference for all the choices you will make. No more industrial furniture pieces in your Hollywood glamour apartment.
CheltenhamRd. can really help to give you the
'WOW' factor you've been looking for.