Hello
We are Hayley and Emma. A kiwi and a pomme.
We met each other through our children and now live just down the road from each other. Cheltenham Rd. Having both had previous lives in the corporate sector and looking for a new direction, we independently gained interior design qualifications. Several years later, after countless personal projects and hours offering design advice to family and friends, Cheltenham Rd. Interior Design Collective is here.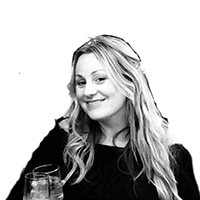 Hayley has completed her Diploma in Applied Interior Design in Residential & Commercial design from Unitec, has a lifelong interest in interiors and architecture and a previous career as an Accountant. Originally from Wellington, Hayley brings a logical and calm approach to our projects and loves a good spreadsheet to keep things on track. Hayley enjoys entertaining, planning a party, planning a holiday (yes …. a bit of planner), a good Netflix series, relaxing with her family and spending too much time on Pinterest.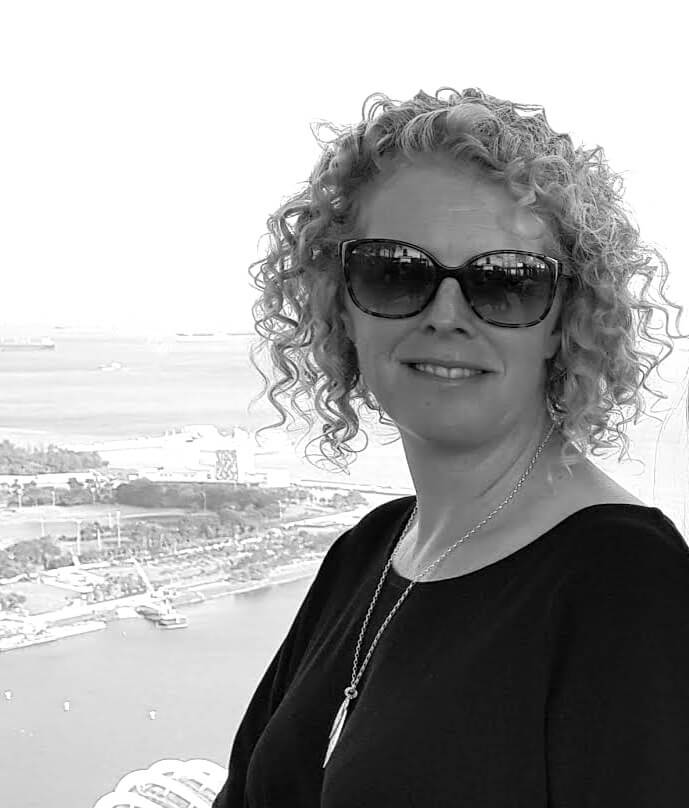 Emma has been renovating houses since she was 19. The first project she undertook was a 2 up 2 down under the Heathrow flight path. 5 house renos, 15 house moves, and 2 countries later she's currently renovating a 1910 villa in Devonport. Having previously worked in Telcomms as a Project Manager, Emma has studied at the International School of Colour and Design in Melbourne has completed her Interior Design Diploma in Residential design from Unitec. Emma loves to travel, food and drink, coffee chats, going for long walks and music oh…… and her husband and kids.
"We LOVE Interior Design and we know how to speak the language of architects, builders and homeowners. Strong communication is paramount and we can help guide you through the countless decisions that lie ahead in your renovation".
CHELTENHAM RD. INTERIOR DESIGN
Our creative team of Interior Design professionals at Cheltenham Rd. love what they do.
We are here to help you design the home you've always wished you could live in.
Set up your initial consultation today to see what we can do for you.
You can email us at: info@cheltenhamrd.co.nz
We look forward to talking soon.