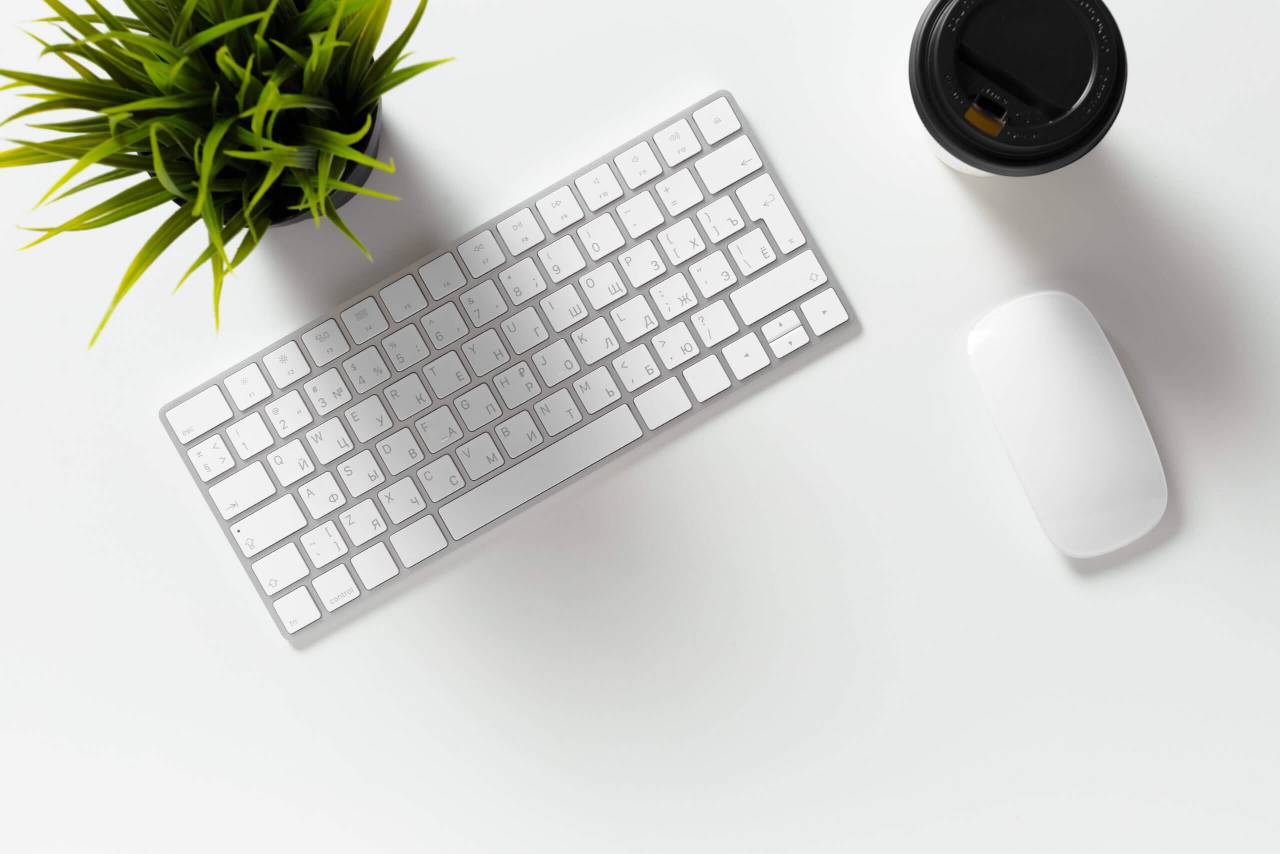 ONLINE INTERIOR DESIGN
We can deliver all the same interior design services and with the same attention to detail remotely.
Mood boards and imagery, floorplans with furniture layouts, renders, shopping lists and designer tips and tricks.
Email us to find out how.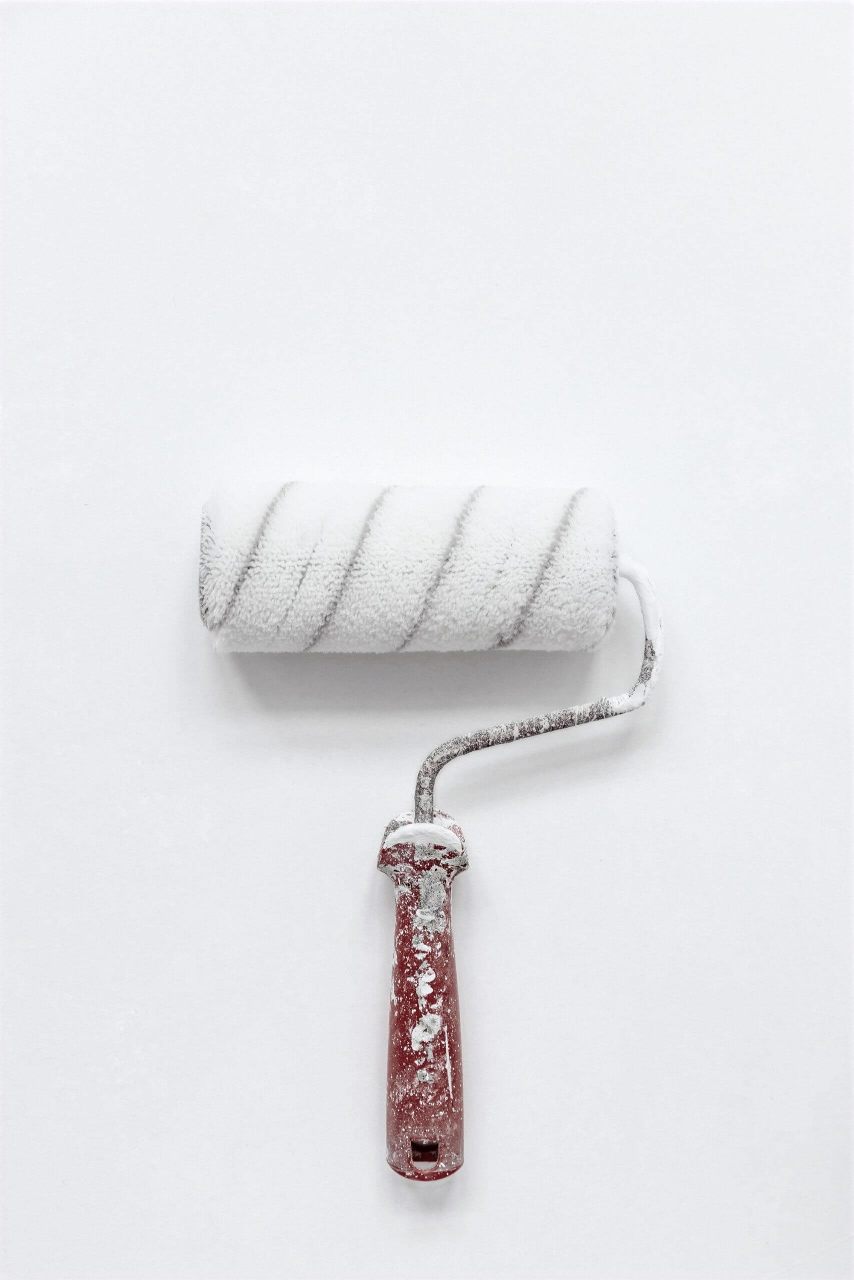 COLOUR SCHEMES
Do you know about warm and cool whites or beige based grey and blue based grey?
With endless choices, colour can be really overwhelming. We can help by translating your ideas into a colour scheme that hits all the right notes.
Interior & Exterior consultations are available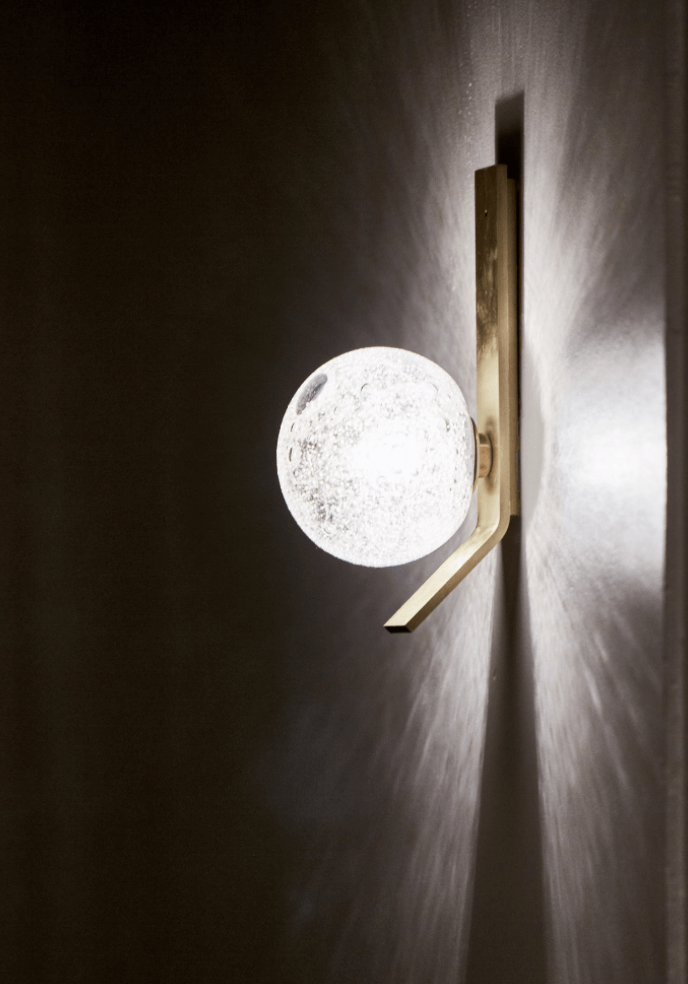 FURNITURE & LIGHTING
Let us set the mood and take the strain and select some pieces for you that will compliment your lifestyle. Furniture size, shape and material selection make all the difference. Add essential finishing touches with functional and accent lighting.
We can also know who to work with when something needs to be custom built.  We can design entertainment walls, fireplaces and custom shelving.
Let's go shopping together.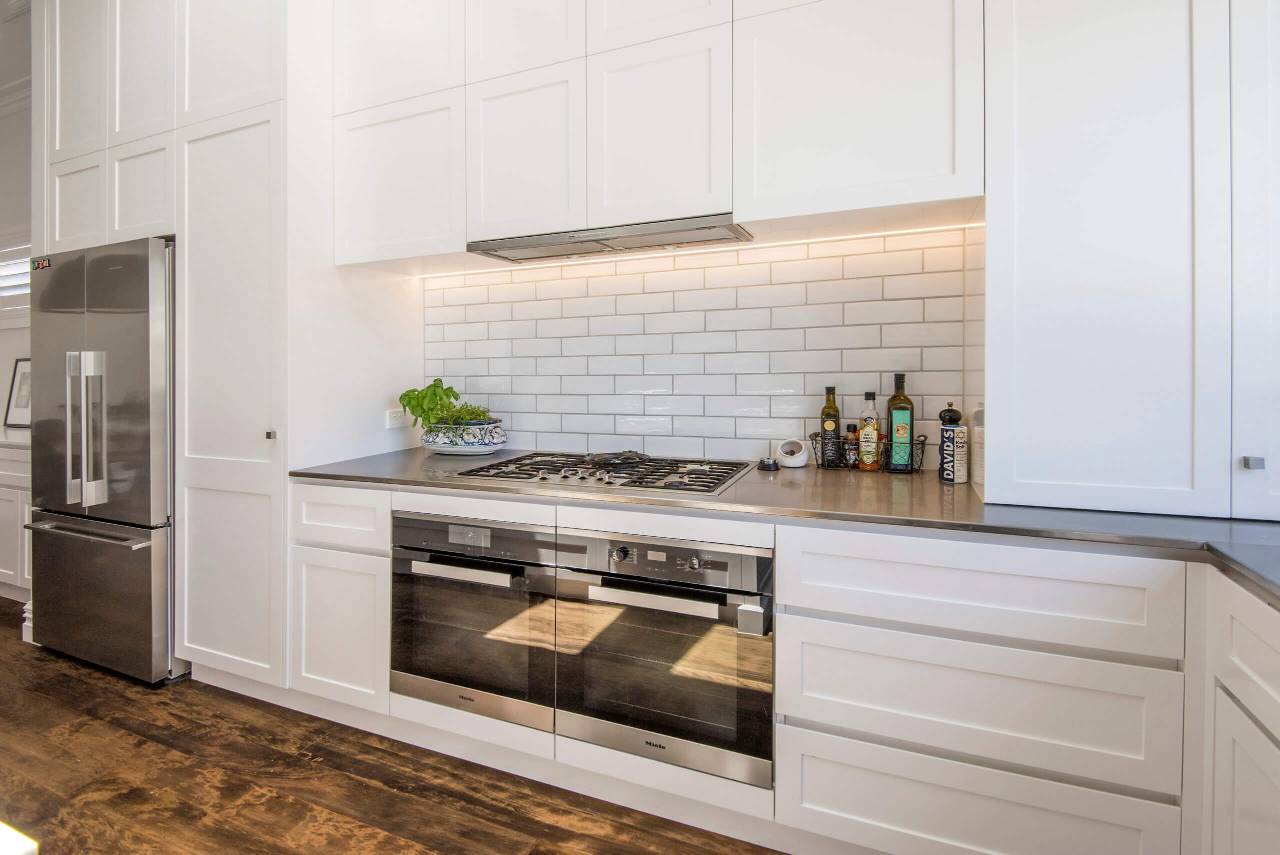 KITCHEN & BATHROOM DESIGN
Kitchen looking tired? Bathroom seen better days?
Update the most important rooms in the house with a brand new design. We can provide floor plans, elevations and 3D perspective digital drawings of these spaces so you know what to expect. We keep up to date with new products and all surface finishes available, delivering functional and stylish rooms.
Best of all you often don't require a building consent for these projects. So, contact us today and let's start planing your dream space.
SPATIAL PLANNING
Our Spatial Planning services suit each client's specific needs and requirements.
If your current layout is not working. You don't have enough natural light or enough storage, we can help. You don't always need to embark on a huge building project to improve the functionality and style of your home.
Contact us today to see what we are able to do to transform your space.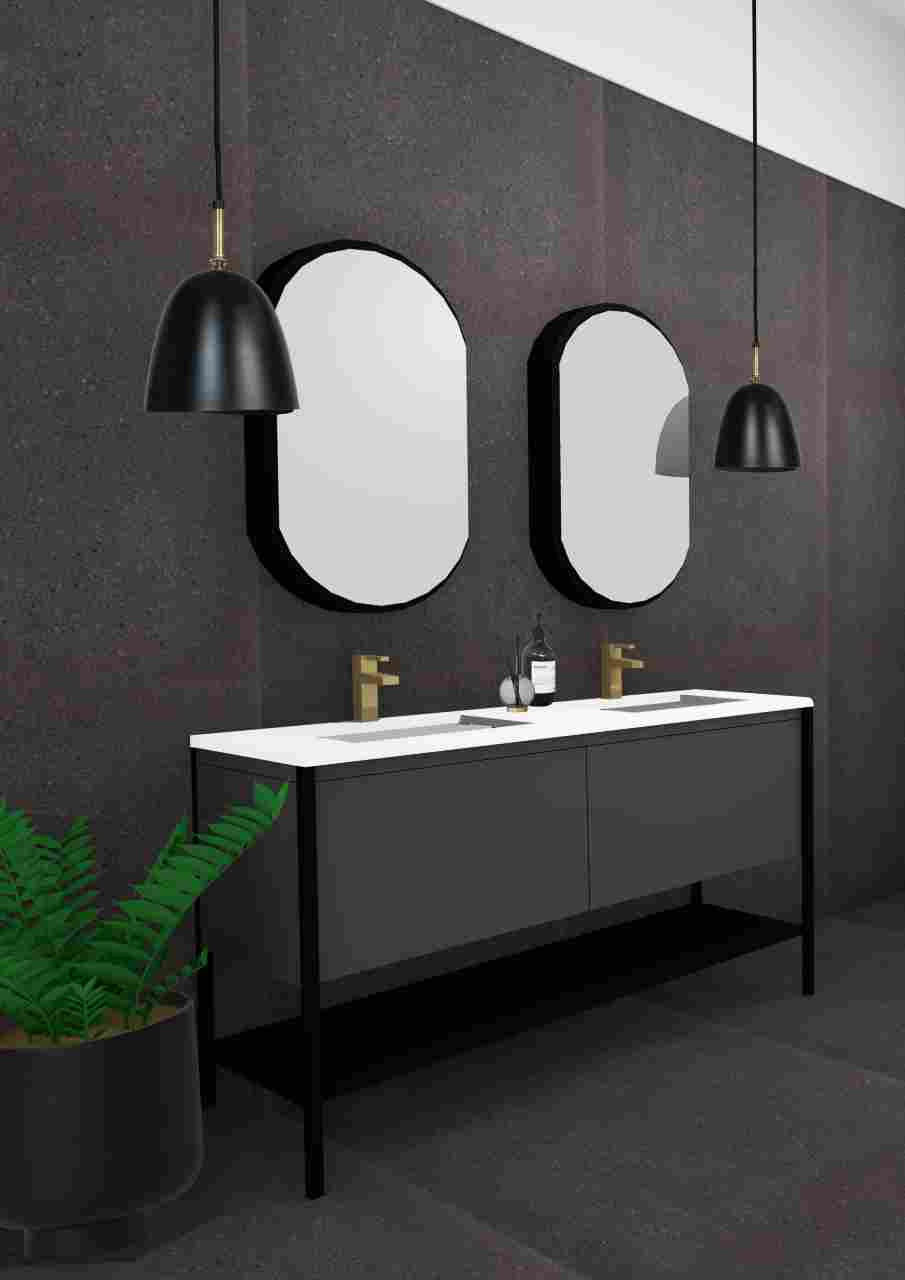 COLOUR 3D RENDERS
Want to see what your space will look like before you buy? Can't quite visualise your layout?
We can provide you with professional colour 3D rendered digital drawings of your space showing the colours, textures and placement of furniture and fittings.
Available for all interior spaces, these renders provide great peace of mind for those who struggle to visualise an interior concept or layout change.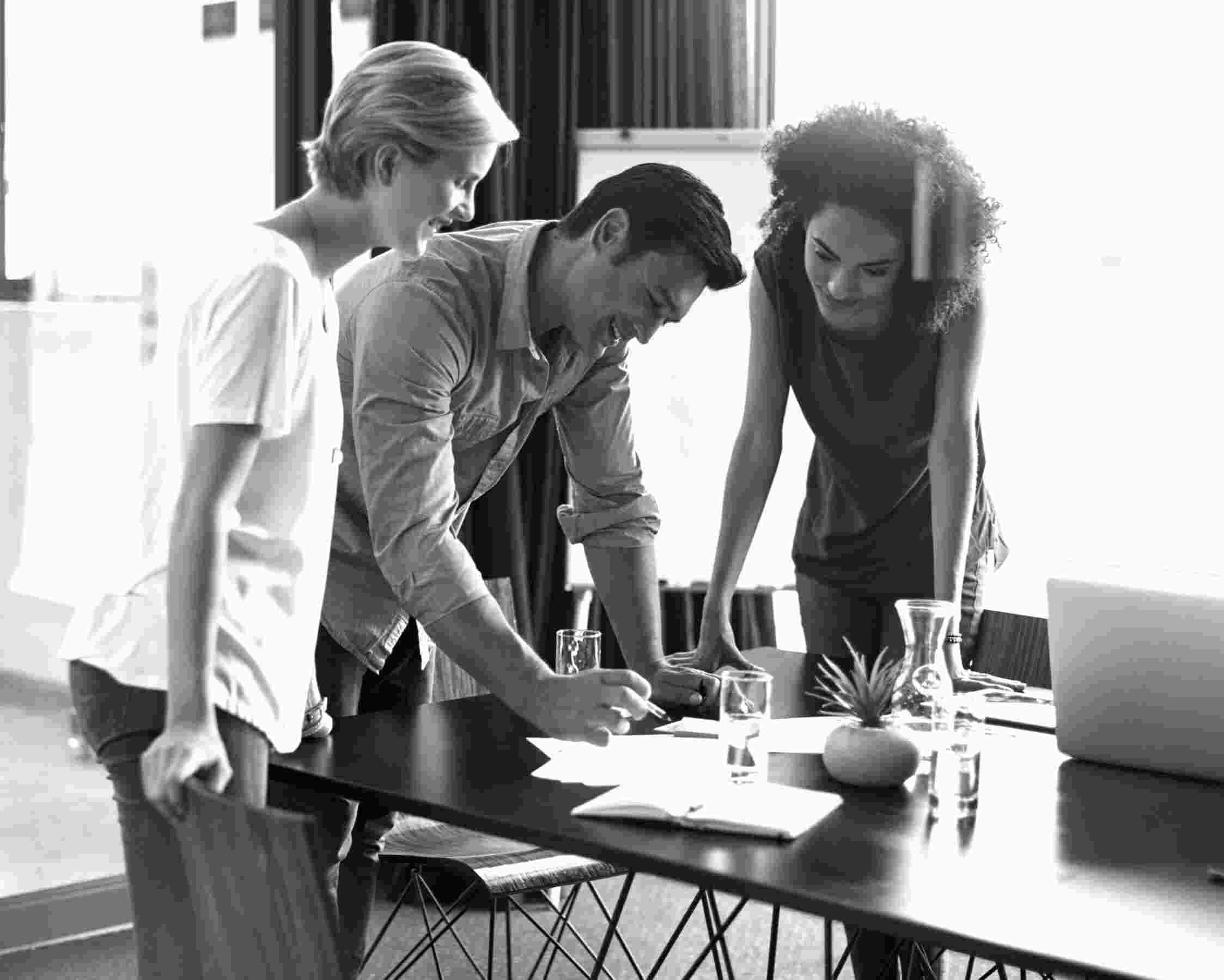 PRE-CONSTRUCTION CONSULTATION
If you already have a set of architect or builders' plans, let us glance over them with an interior designers eye.
With our Pre-Construction service, we'll be able to spot opportunities and provide solutions to increase the liveability of your home, maximise storage options and set the mood you're after.
Sometimes it's the little things that make all the difference.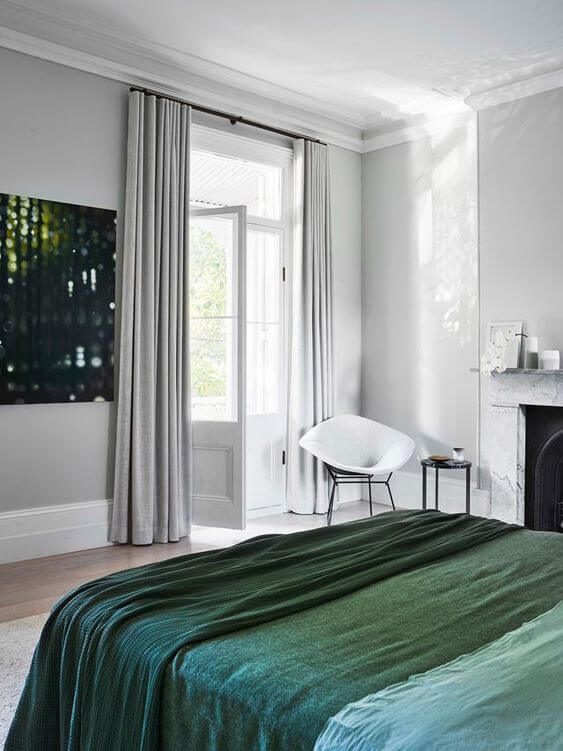 WINDOW TREATMENTS
Whether it is curtains, blinds or shutters, we can help you select the right window treatment for just one room or an entire home.
We have access all the best fabric wholesalers and hardware suppliers to find the right fit for your space.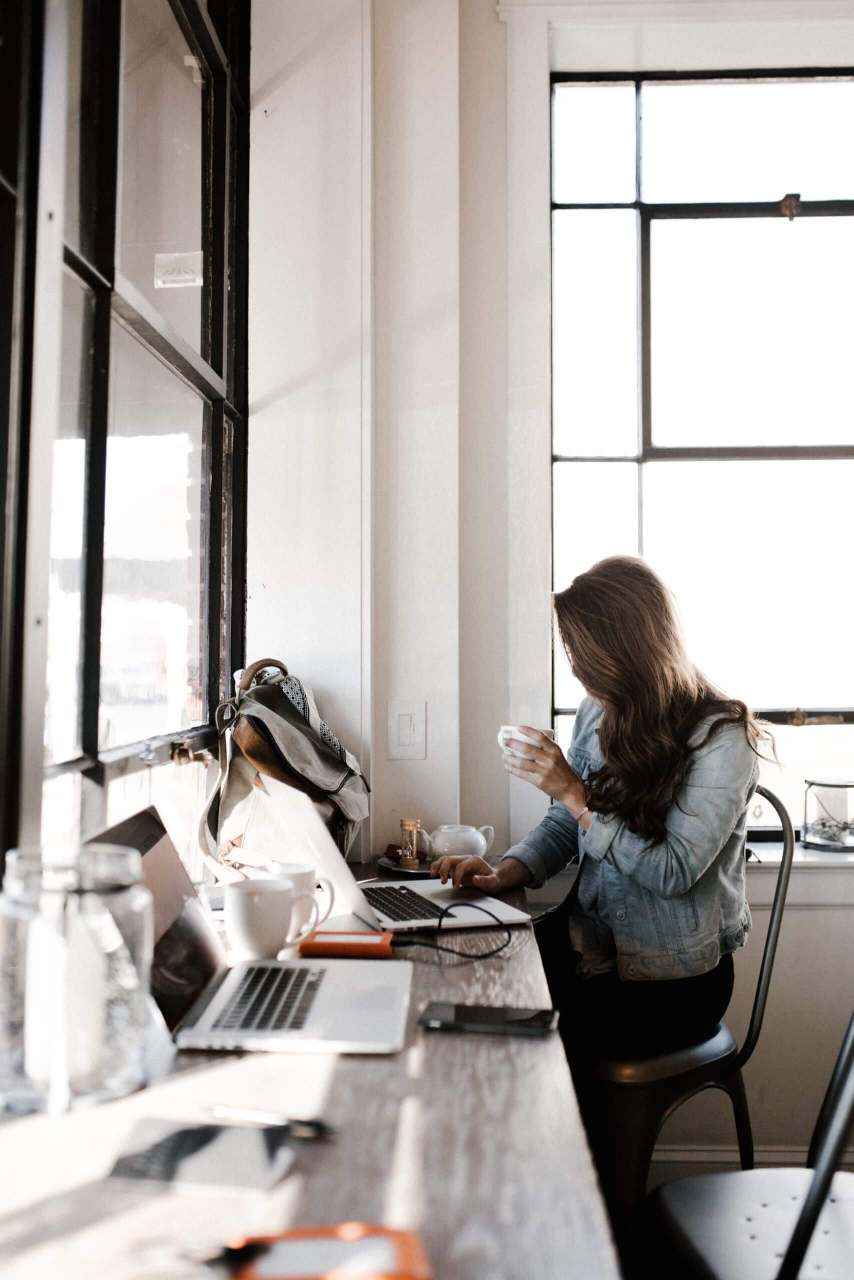 PROJECT MANAGEMENT
Once you are happy with your design we can ensure that the changes are implemented seamlessly.
We will order and procure everything for you. Don't worry about having to be around to receive tiles, we can do this for you and we can introduce you to our team of tradespeople and we can even be onsite to manage them.
Our project management and corporate backgrounds, means this part of the process comes naturally to us. We love designing, but can really standout from the crowd and deliver efficient, well planned projects.