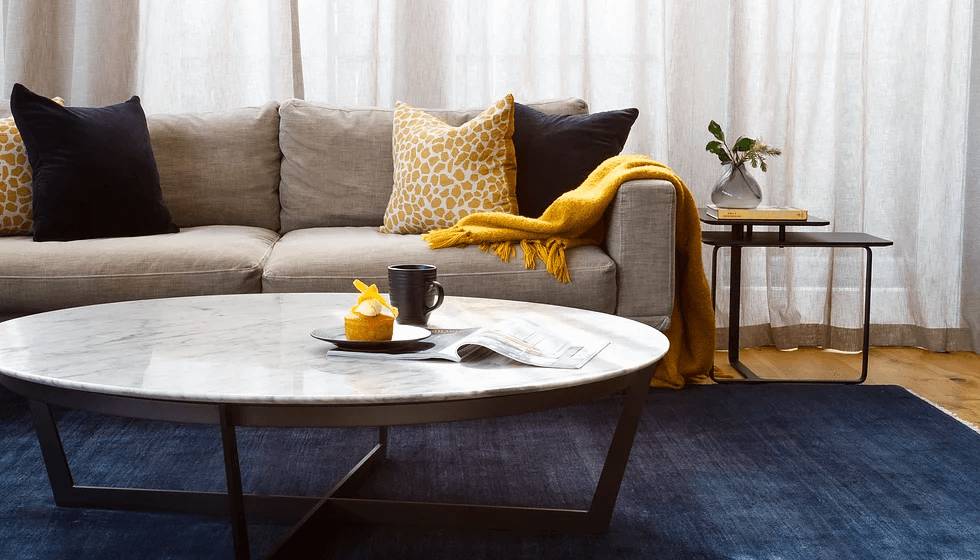 Stanley Point Home
Cheltenham Rd. was given a great canvas by Guy Davies at Pavilion Architecture to build upon. Our client's brief was for classical and traditional yet modern spaces for entertaining and family life.
Key furniture such as the living room coffee table from Bauhaus and the beautiful rug underneath in a rich blue hue from The Ivy House, the extendable dining table from Simon James, and stunning lighting fixtures from Douglas & Bec were selected to add the finishing touches to the living, dining, bathroom and bedrooms and complement the owners and the architects existing choices.
The result is a spacious, airy, contemporary look that allows the family space to gather and connect.
Furniture, Lighting and Styling by Cheltenham Rd.
Photography by Sarah Barton-Hills